You are here
Pavilion
The Pavilion is the largest single room (Dining up to 150)
With many sound and lighting options, heating and air conditioning with 80% windowed walls with black out blinds.
A truly versatile space for all conferences, meetings, dinners, informal receptions and parties of all types. Great for theming abutting the patio area for fine weather pre-dinner drinks, barbecues and hog roasts. In the Winter the Caspian Andaman joins on with two double doors – great for 'sitting out', Buffets and Bars.
Equipment
The room is equipped with a 103" Plasma TV, JBL Speakers (one in each corner), a HP laptop with Spotify (which can be used for background music for your event or dining experience), a 12 track Allen & Heath audio mixer with a wireless Sennheiser microphone system; with a choice of up to 2x handheld and 2x lapel wireless microphones.
A lectern and stage are available for the room and both audio and video can be sent to the speakers and 103" plasma screen for presentations. 
- Up to 2x wireless handheld & 2x lapel microphones can be requested
- Speakers available in room
- WiFi available in room
- Multiple plug sockets available in room and extention leads can also be provided
View Floorplans & Layouts
Capacities
Roll over the options below to view different room layouts:
Dimensions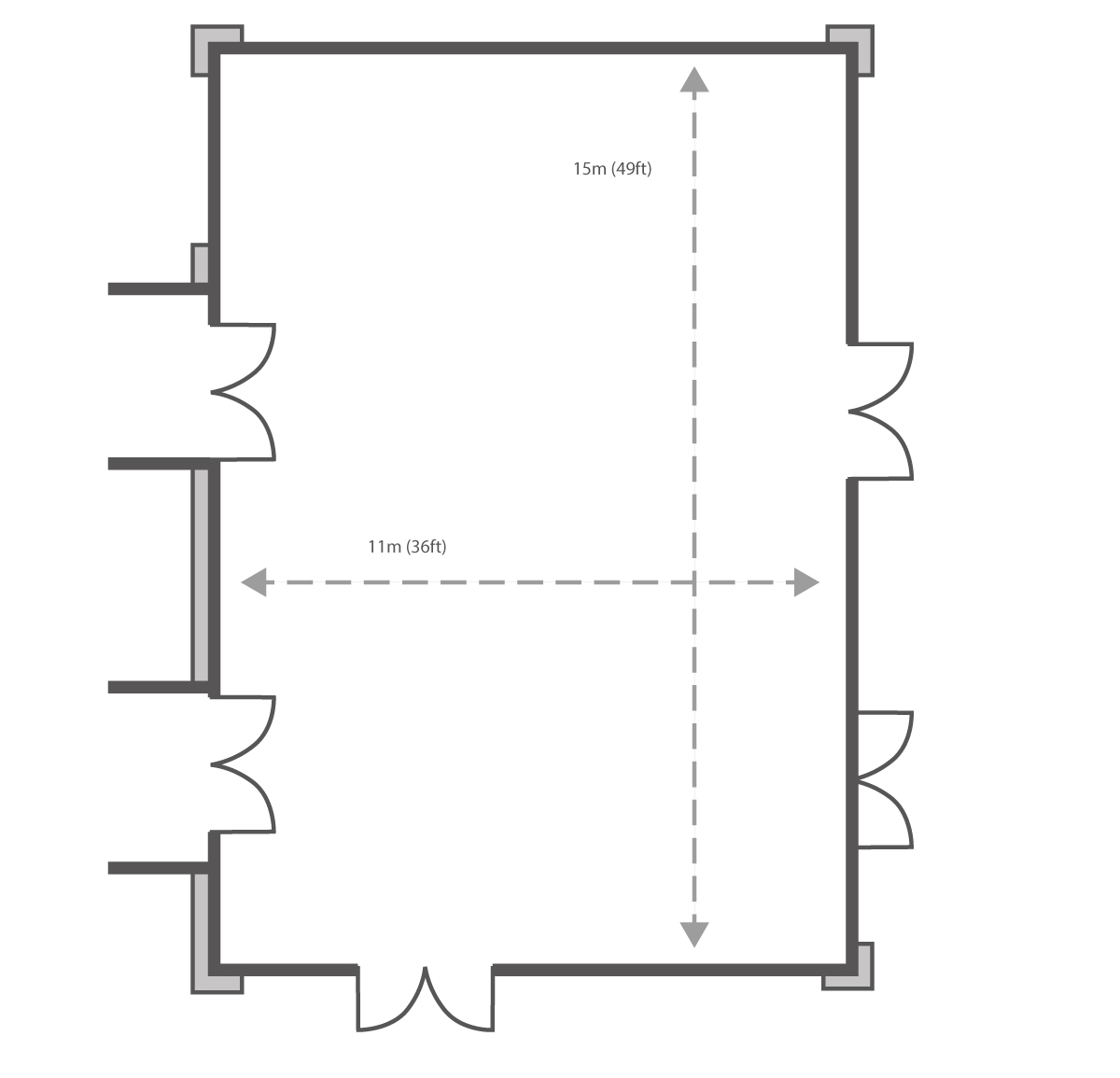 Cabaret (96)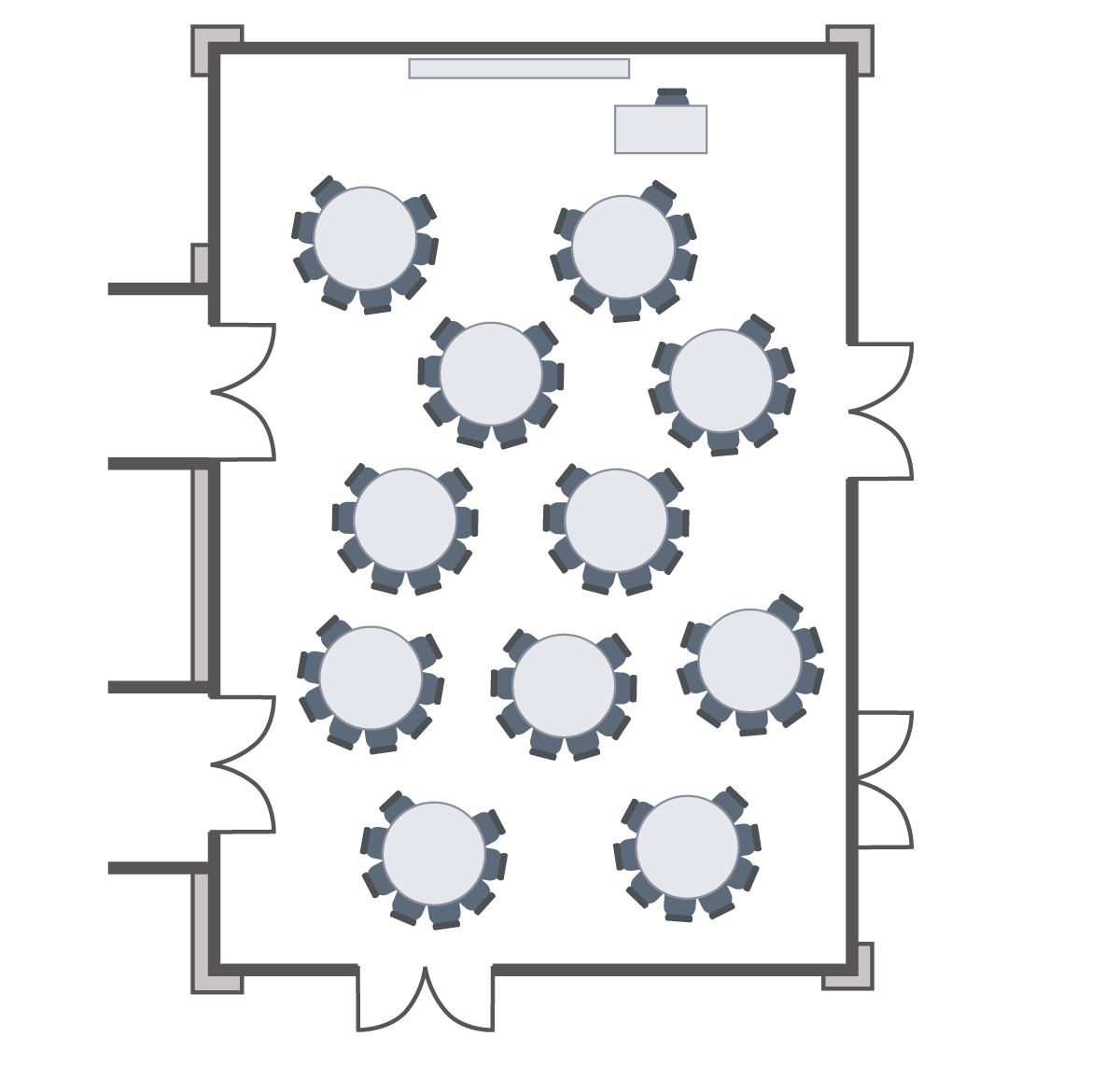 Classroom (70)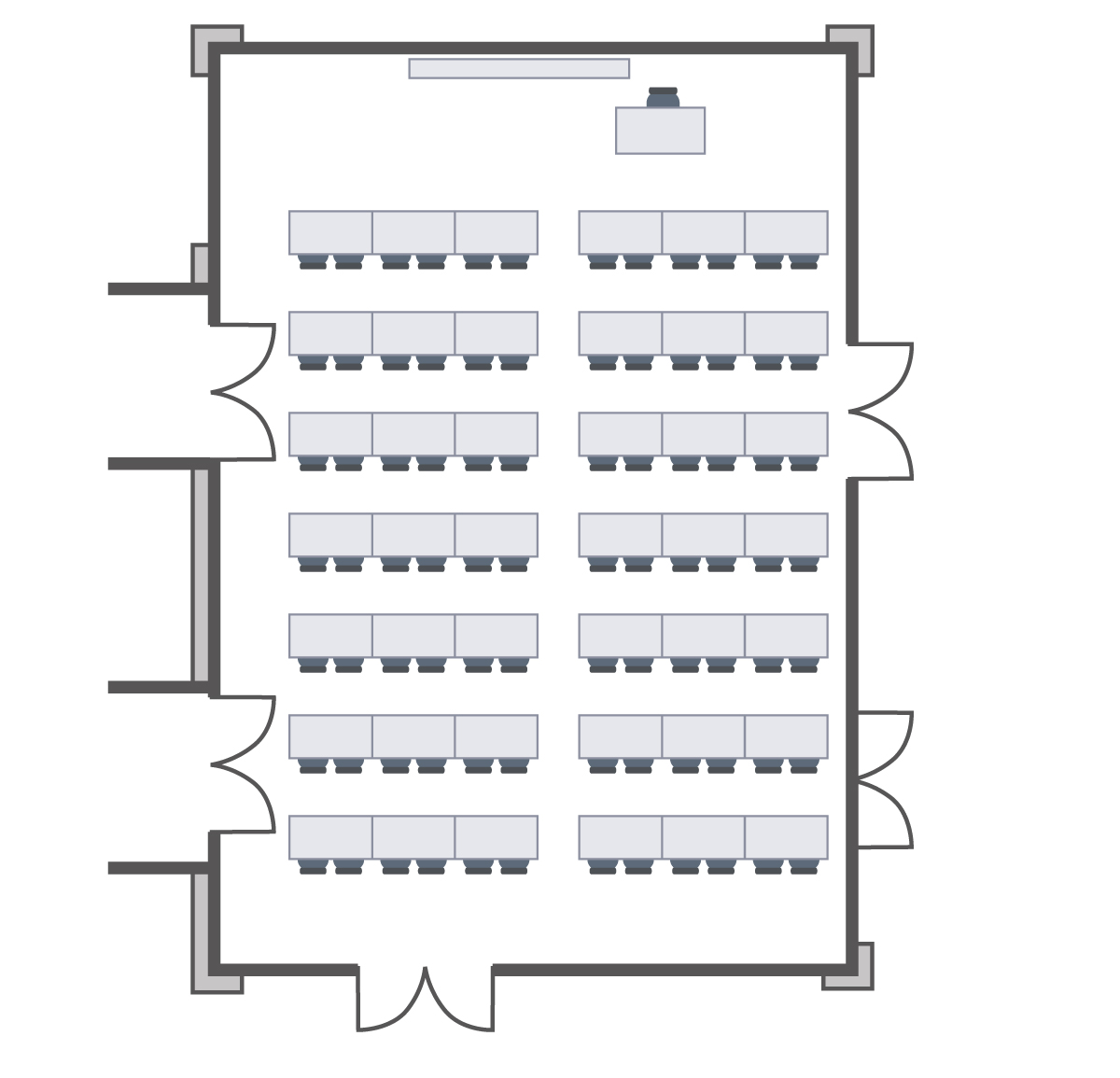 Dining (140)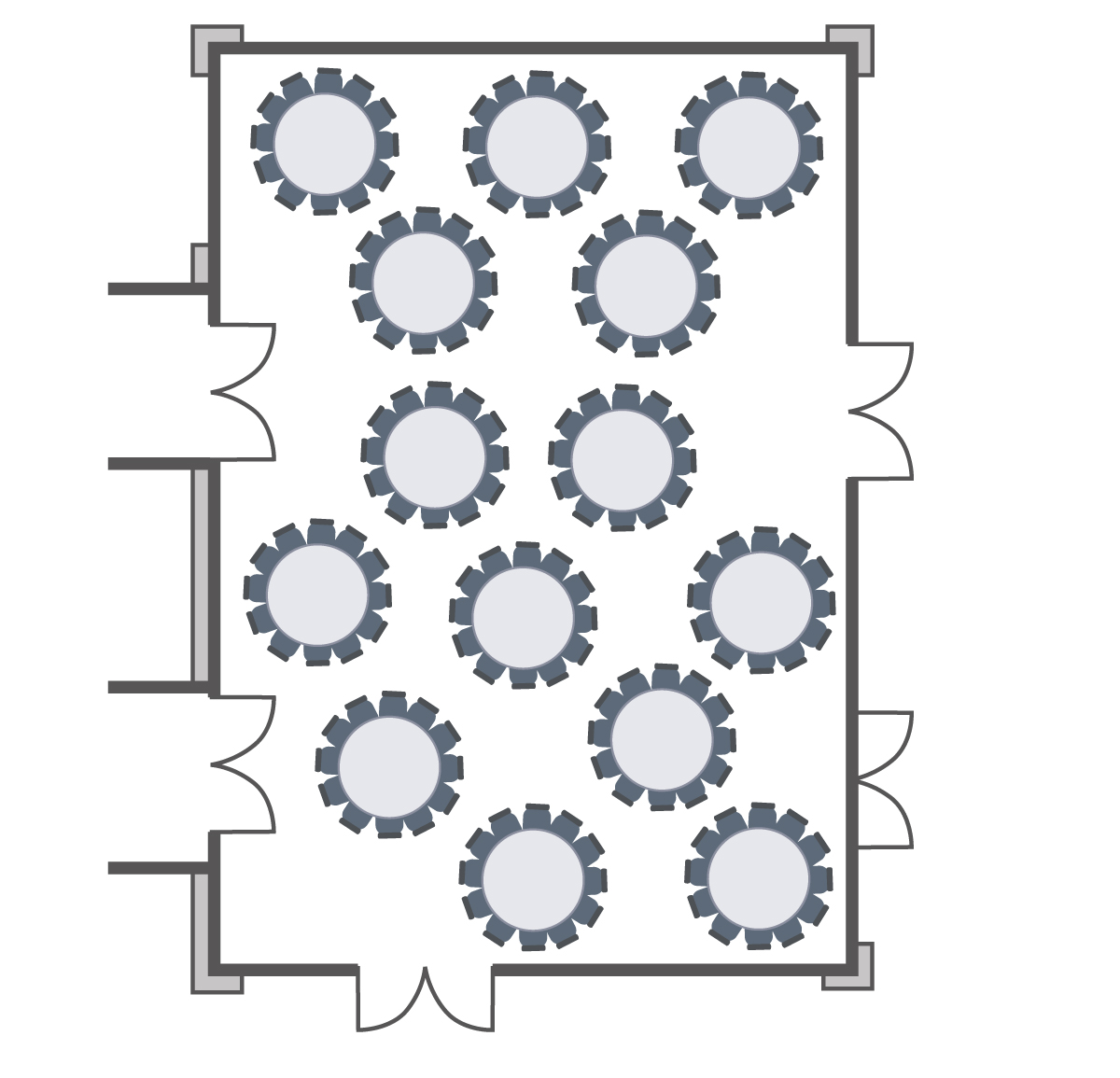 Hollow Square (40+)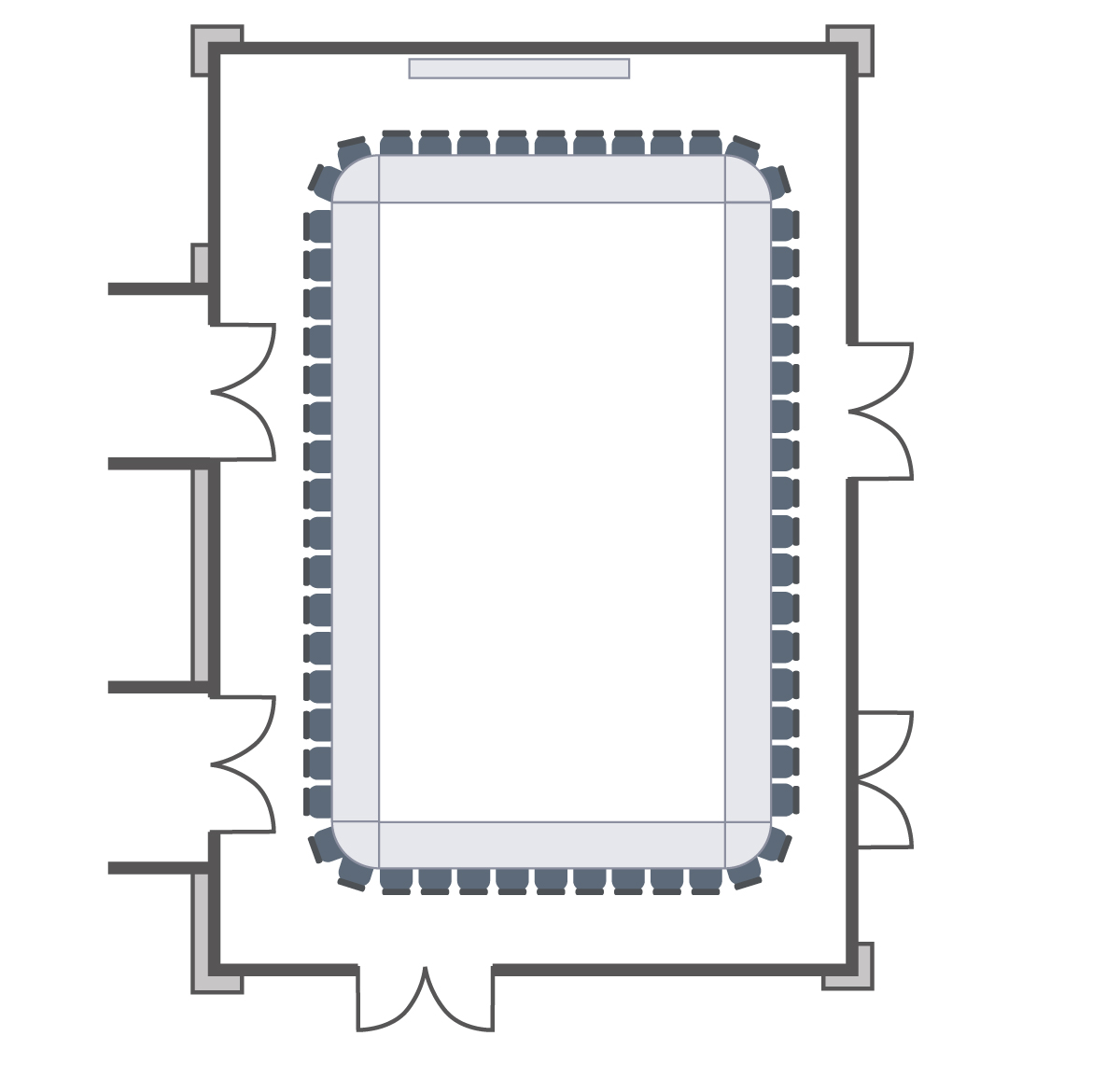 Semi-Circle (70+)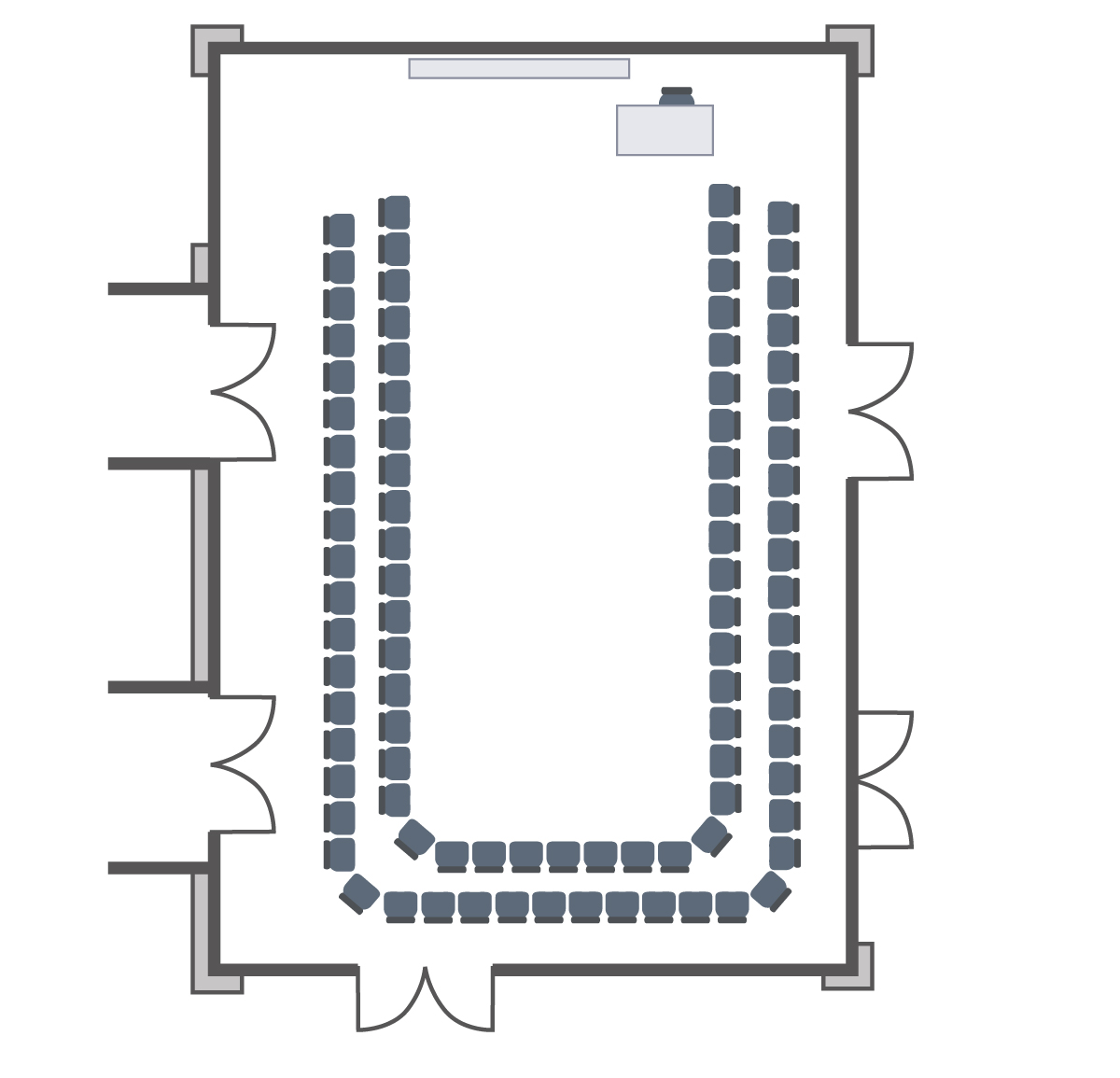 Theatre (150)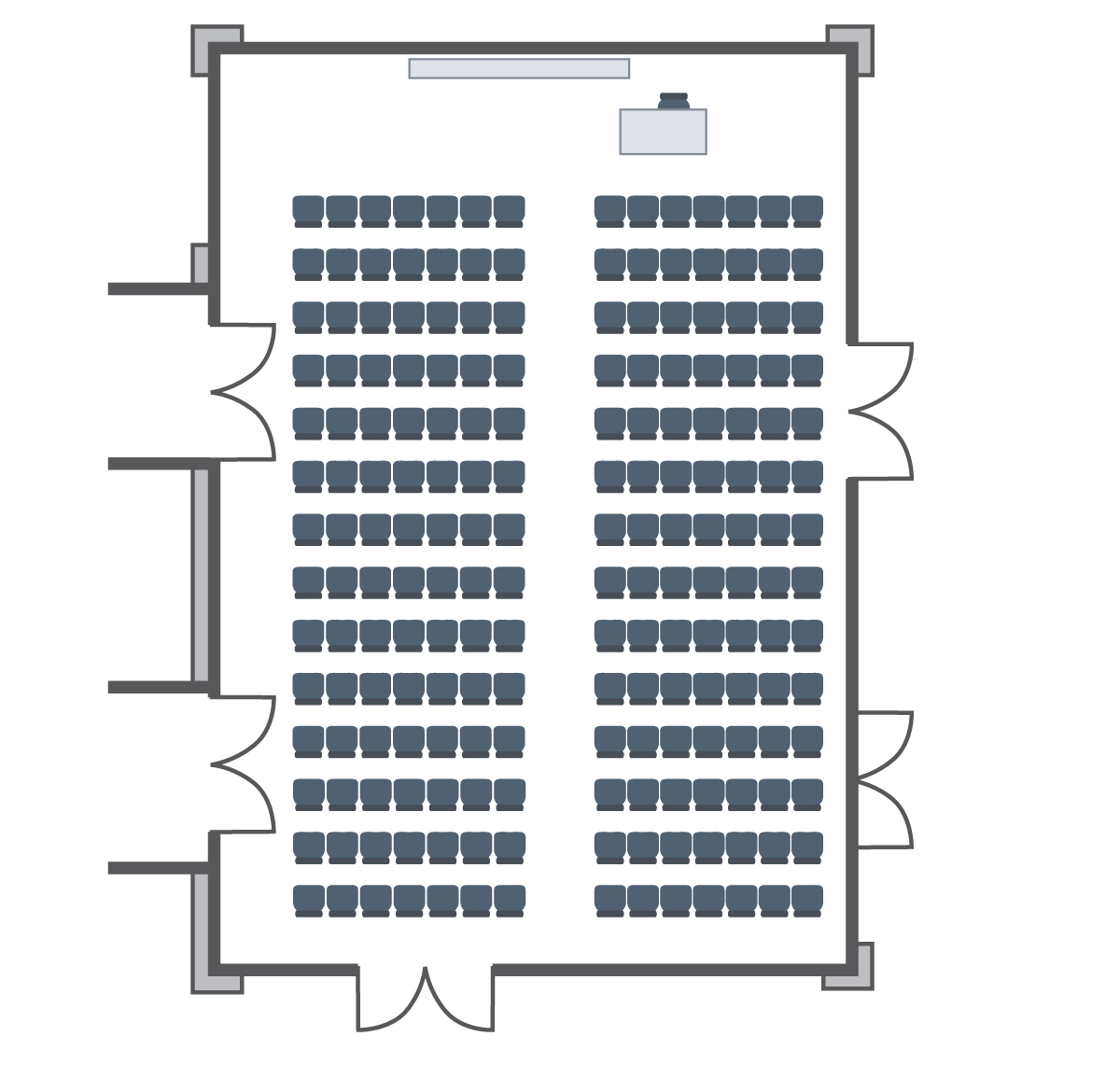 U-Shape (35+)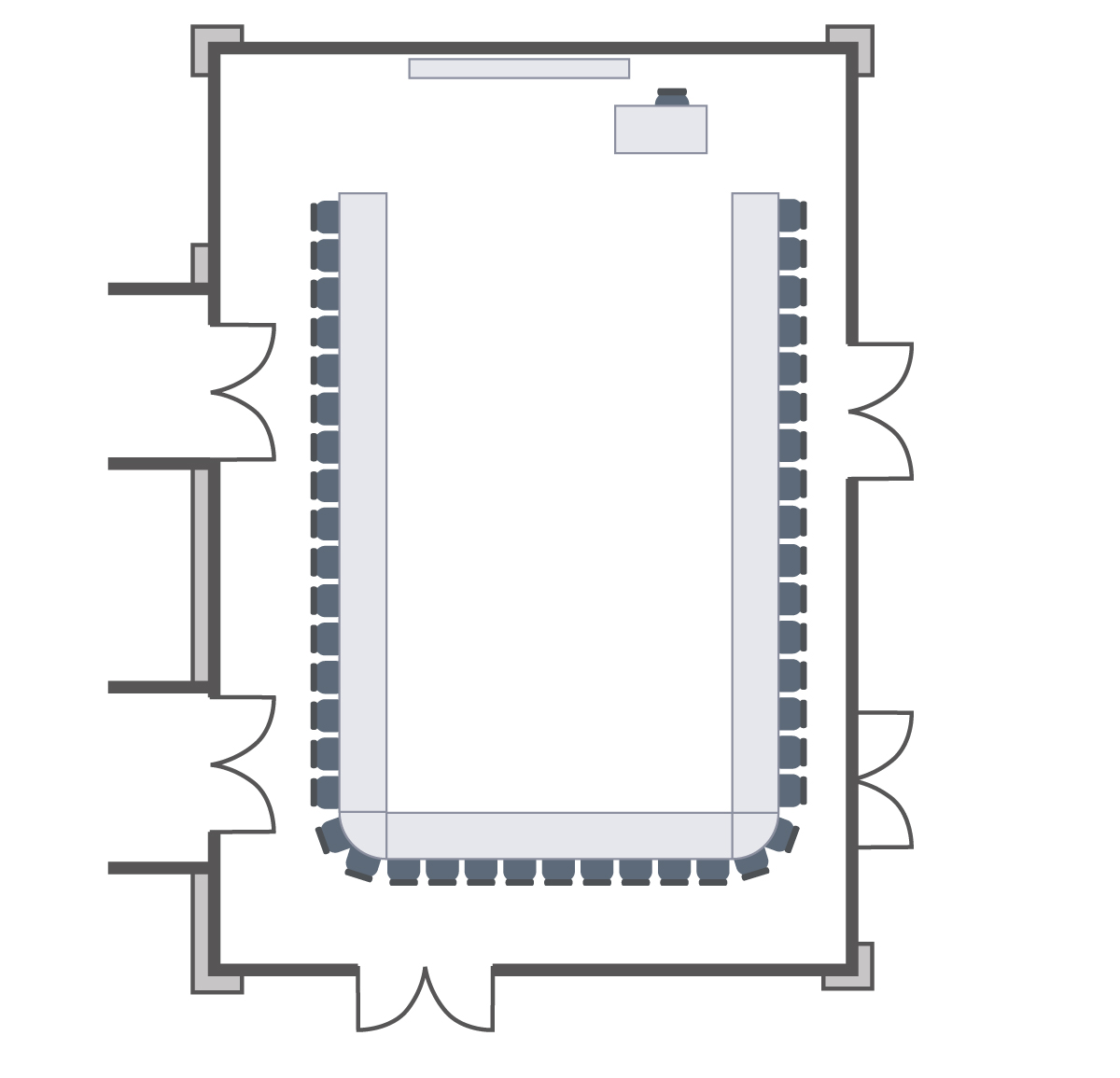 Floorplans not to scale. Room layouts for illustration purposes only
Our rooms: