You are here
Situated on the ground floor of The Ark Conference Centre, the stylish BlueCafeBar is an oasis of calm where you can meet with colleagues or catch up with friends and family. Friendly efficient service with many innovative and healthy menu options.
Eat inside, outside under our giant patio umbrellas or even take away.
Our Restaurant, The Blue Café Bar, Provides a Relaxed Setting Open to the Public for a Sit-In or Takeaway Service.
There is also an outdoor space on our patio (during the warmer months) to sit back and enjoy lunch and coffee al fresco. 
The Professsional kitchen serves freshly prepared food and beverages throughout the working day. while also providing outstanding catering options at our events.

You can choose from our home cooked breakfasts, hot lunches to our fantastic selection of salads, paninis, wraps and sandwiches.
Please don't miss out on one of our delicious homemade cakes and puddings.
A range of ethically sourced quality coffees and teas.
 Free Wi-Fi Hotspot and Sky News
Opening Times
Monday to Thursday: 7.30am - 5.00pm
Friday: 7.30am - 4.00pm
Breakfast: 7.30am - 10.30am
Lunch: 12.00pm - 2.30pm
Weekly Menu 
Monday 15th July 2019 
Soup of the day - Cherry Tomato & Roasted Garlic
Main Course - Cajun Chicken Breast served with Jacket Potato Wedges, Pea & Salad (contains Gluten & Egg)
Tuesday 16th July 2019
Soup of the day - Leek & Potato (contains Dairy)
Main Course - Shepherds Pie served with Vegetables & Gravy (contains Dairy)
Wednesday 17th July 2019 
Soup of the day -  French Onion (contains Gluten & Dairy)
Main course - Cumberland Sausage Ring served with  Mash, Vegetables & Onion Gravy (Contains Gluten & Dairy)
Thursday 18th July 2019
Soup of the day - Moroccan Chicken & Chickpea (Contains Gluten)
Main course - Beef Caronnade served with New Potatoes & Vegetables (Contains gluten)
Friday 19th July 2019
Soup of the day - Sweetcorn Chowder (contains Dairy & gluten) 
Main course -  Battered Cod & Chips served with Fresh Peas or Mushy & tartar Sauce (Contains Fish, Gluten, Dairy & Egg)
We also make paninis, baguettes, wraps and sandwiches to order (daily menu subject to change)
* Dishes may contain fish bones. Please be advised that the food prepared here may contain the following Allergens: Milk, Eggs, Wheat, Soya, Peanuts, Tree Nuts, Mustard, Lupin, Sulphurs Dioxide, Celery, Fish & Shellfish. Our menu description does not contain all ingredients so please ask a member of staff before ordering if concerned about the presence of allergens in our food. Some of our dishes may contain alcohol.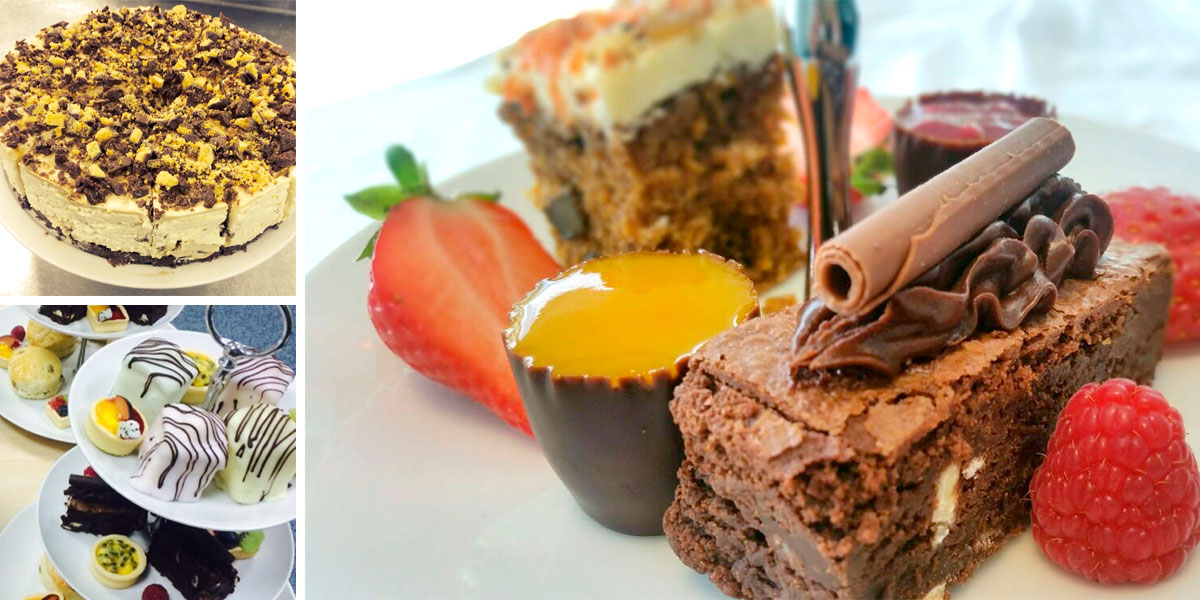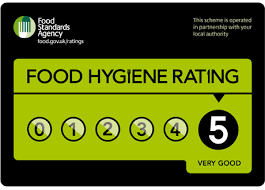 Follow Us Online
Join us online for daily updates and delicious food photos!
  Subscribe to our channel on YouTube