You are here
News and Offers
Christmas 2018
Take a look at our New Christmas Brochure.
Festive Afternoon Tea | Christmas Lunches | Christmas Dinner

Parliamentary Review 2017
Ark Conference and Events are delighted to have been invited to appear as one of the experts in The Parliamentary Review 2017 as part of the inaugural Culture and Media Edition.
It is an honour to receive this recognition, as each organisation featured in the publication has been selected to show excellence in their area, and we are extremely pleased to have the opportunity to showcase our company.
Please click here for more information.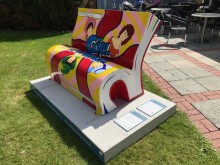 Sitting With ALL Janes.
We have a very special offer for you. On the 30th June, we are offering all Janes a free coffee, here at the Ark Conference Centre.

Please Scan the Code on the Bench to take full advantage of this offer and please remember to show Bluecafebar to unlock the code.

*please bring proof of identification.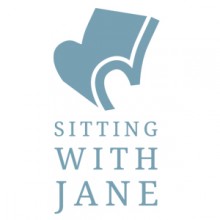 Sitting With Jane
Sitting With Jane is an exciting trail of 24 BookBenches created by professional artists and on display at different venues across Hampshire from 17th June. All BookBenches will be auctioned in September with 75% of the proceeds going to the Ark Cancer Centre Charity. The Ark Cancer Centre Charity is raising £5 million towards a unique local cancer treatment centre that will be built in the Basingstoke area. To read more Click Here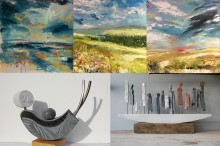 Art In The Ark
From the 24th of April 2017, we will be hosting another great Art In The Ark exhibition.
Paintings by Anne Jane Waters and sculptures by Richard Jack will be displayed in the Ark and available to buy until the end of July. 
20 Percent of all proceeds will be donated to the Ark Medial Trust. 
Why not make it a fun afternoon with friends, and enjoy our delicious Cream Teas and maybe a glass of prosecco in the bluecafebar.
To book please email: enquiries@arkcentre.com
For more details on our Artist:
Richard Jack's Sculptures. Please Click here.
Anne Jane Waters Paintings. Please Click Here.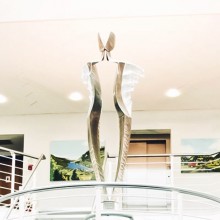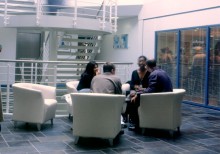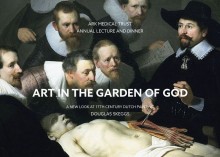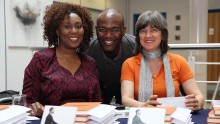 Summer Newsletter 2015
Read our quarterly roundup of news and special events from the Ark Centre. Celebrate the arrival of Summer with traditional cream teas at the Ark, sunny BBQs on the patio and the traditional English breakfast in the Blue Cafe Bar (an excellent way to start the day in any weather)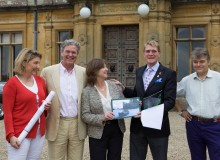 Spring Newsletter 2015
Read our quarterly roundup of news and special events from the Ark Centre. The Earl and Countess of Carnarvon joined us for a special Classic Car fundraiser in November. Then the New Year started with a spectacular lecture and dinner hosted by the Ark Medical Trust and finally we celebrate a promition for Dominika to Sales and Marketing Executive.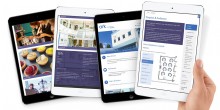 Winter Newsletter 2014
Read our quarterly roundup of news and special events from the Ark Centre. A brand new look to the Ark Centre website, we celebrate 10 years of fabulous homemade food with our Head Chef Kevin Pearson and raise the roof on the new Pavillion installation.