Summer Newsletter 2015
Latest News and Events from the Ark Conference & Events Centre in Basingstoke; Including our Traditional Cream Teas and a Full English Breakfast!

'Has Hampshire Got Views For You!'
On 27th February the Ark was the venue for a major fundraising event for the Ark Cancer Centre Charity. For one night only, local supporters of the Charity welcomed over 200 guests for the unique "Has Hampshire Got Views For You!"; created from a winning combination of 'Have I Got News For You' and 'Question Time'. 
The evening began with a delicious array of freshly made canapés served with fine wines. Then the panel: Daniel Hannan MEP; Lucy Anderson, MEP; businesswoman Nicola Horlick; and author and award-winning classical record producer Alexander Waugh; entertained guests in the Squire Lecture Theatre. Chairman for the evening was Paul Hardy: barrister and legal adviser on European law to the House of Lords. The evening was a great success for the Charity, raising over £50,000.

'Life is a Dance'
On the 2nd of May, we hosted the "Life is a Dance" book launch, organised by local authors Chibuzo Okoro and Aron Oteze.  It is based on a true story of Chibuzo's Nigerian father, Christopher "Kiri" Okoro's life, which sparked Chibuzo to write this book.  Debora Debs performed Soul music to entertain the guests alongside a live feed via you tube of the event.
The guests enjoyed meeting Christopher Okoro – the main character of the novel who arrived from Nigeria especially for this occasion at the Ark Centre. A colourful event of music and food.  It was a successful launch of the book which was enjoyed by all who attended.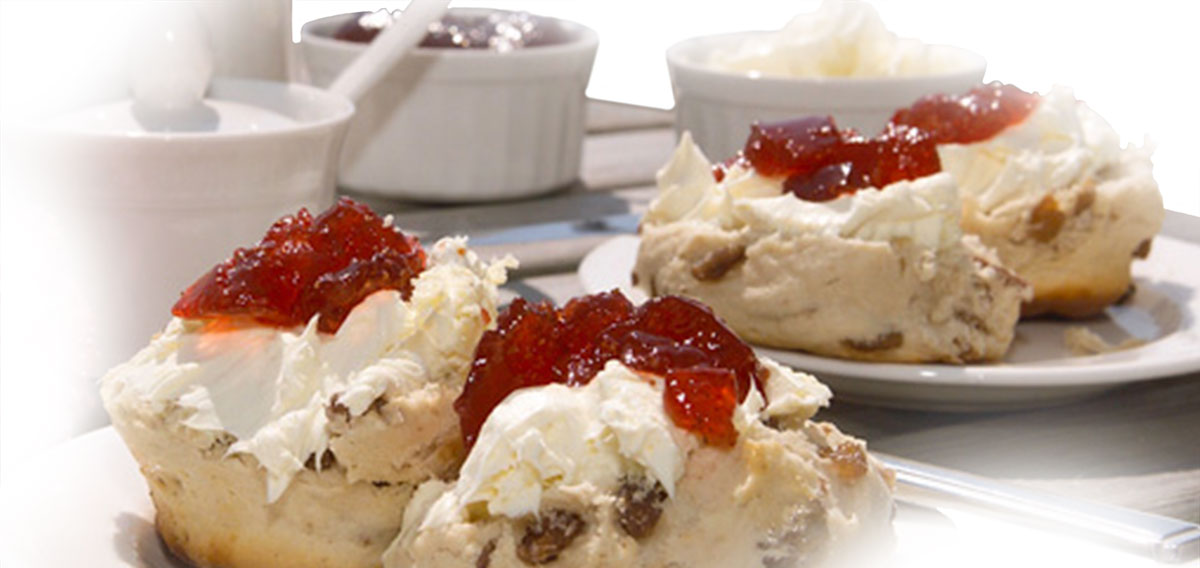 Traditional Cream Teas
For all you Cream Tea lovers out there, we are giving you plenty of time to book for our Cream Tea Promotion which kicks off in August.  It includes a Sandwich, Scone with Strawberry Jam and Clotted Cream, Carrot or Lemon Drizzle Cake and Tea/Coffee for just £6.50 per person.  
Please email for more information and to book your table.
Full English Breakfasts
The Blue Cafe Bar is now serving an all day, full English breakfast with Egg, Bacon, Sausage, Hash Brown, Beans, Toast and a Hot Drink for only £4.00.  We also have vegetarian options available.
Back to the News and Events page...