February 2017 Newsletter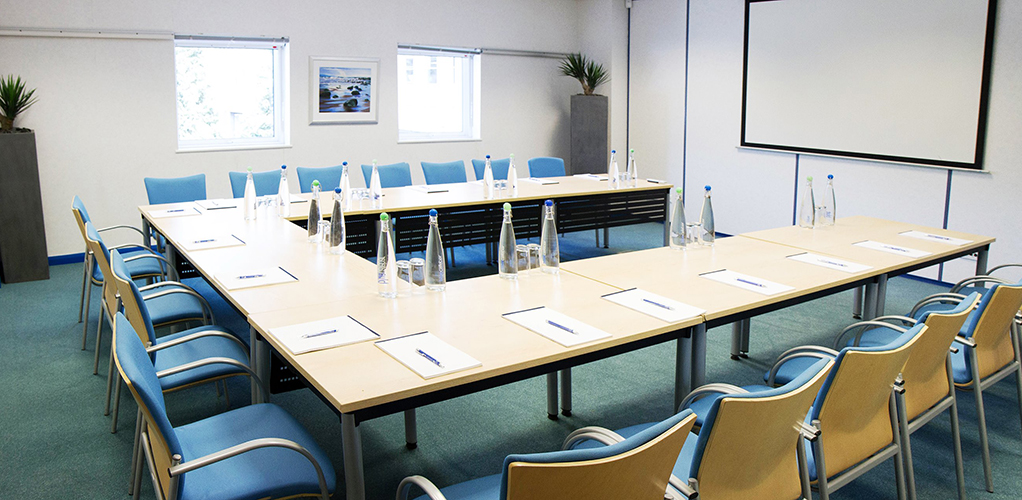 February 2017 DDR Offer...
Why not take advantage of our Promotional Day Delegate Rate at £29.00 + VAT per person for any meetings taking place during February 2017.
Fully equipped rooms, private parking, free WI-FI and freshly prepared food are a part of this great package. 
For more information visit www.arkcentre.com
or to book, please contact Dominika
by phone: 01256 360 400
or by email: enquiries@arkcentre.com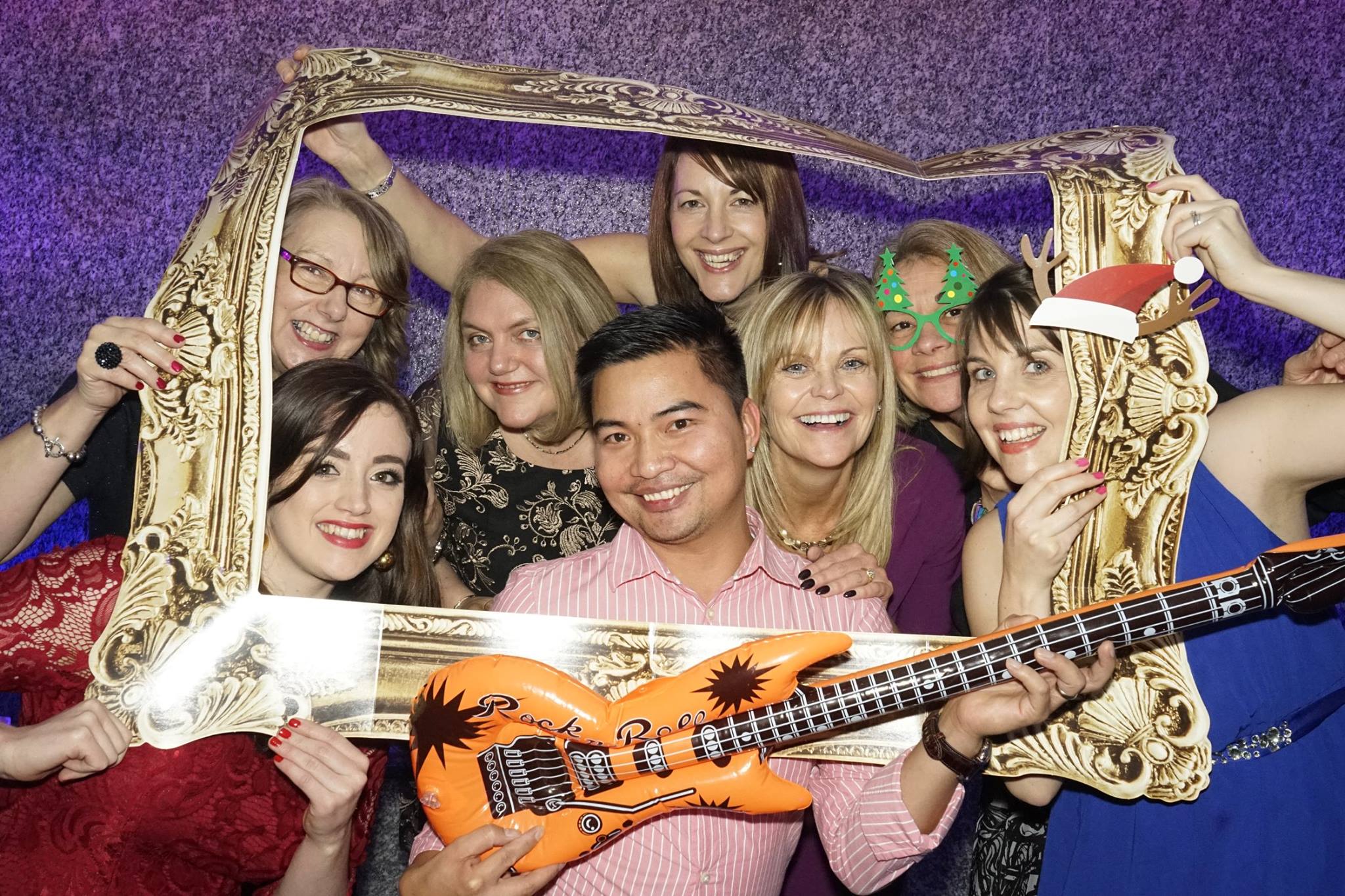 Christmas At The Ark
Over 700 people enjoyed Christmas Festivities at The Ark in December.
Guests were able to choose from Festive Cream Teas served with a glass of warming mulled wine,
traditional 2 or 3 course Christmas lunches and dinners enjoyed in a warm and cheerful atmosphere and Winter Wonderland party where magic tricks thrilled our guests and the music kept them dancing all night long.
But do not take our word for it – look at the photos on our Facebook page and read the reviews left by our wonderful guests!
With this year's Great Gatsby theme, be sure to put 16th December in your diary as this is going to be a party not to be missed.
Christmas planning is well underway so don't delay and get in touch and if you book early, enjoy a free bottle of champagne for your table. Contact Dominika or Izabella on 01256 360 400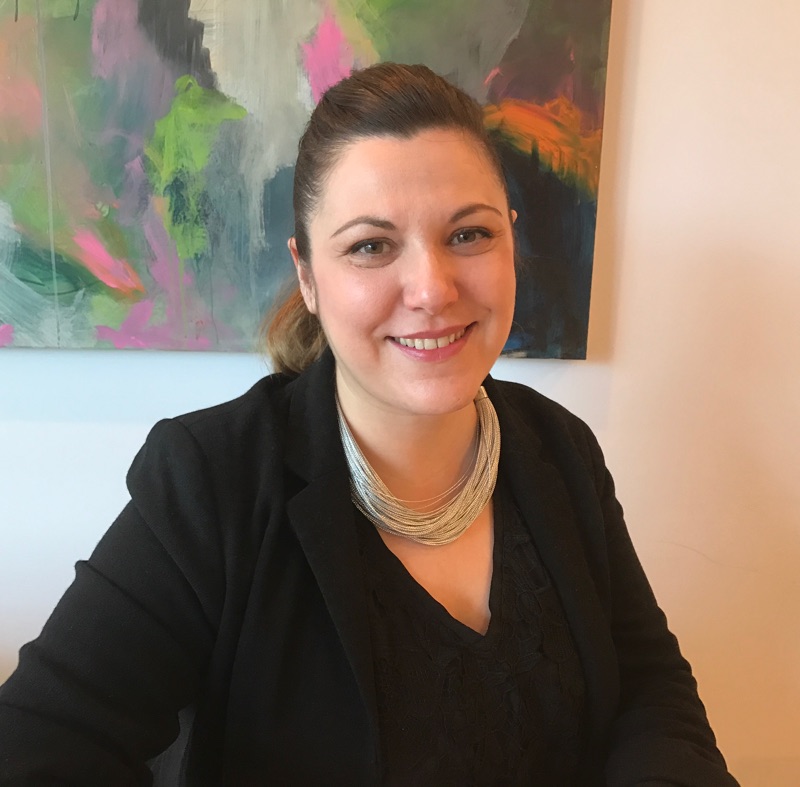 Meet our staff
In September 2016 Monica Manecchia joined us as Hospitality & Events Manager.
Monica is from Italy but has also worked in the USA, France, Dubai and Bora Bora.
Her most recent role was in the Royal Household.
She is a great asset to the company with her sense of humour and wealth of knowledge in customer service and client relations.
We wish her all the best in her new role!
Basingstoke Knee Osteotomy Masterclass
In December, we had the privilege of hosting the "Basingstoke Knee Osteotomy Masterclass" and welcomed knee surgeons from all over Europe to the 2-day conference.
This included workshops and live demonstrations of surgical techniques.
December 2017 will be the 10th anniversary of the Basingstoke Annual Knee Osteotomy Masterclass.
To book your space please email: orthomeetings@clockwork-uk.com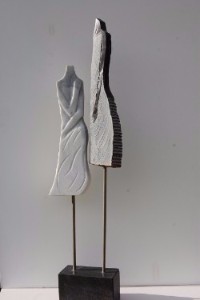 Art in the Ark
From the 24th of April 2017, we will be hosting another great exhibition at the Ark.
Paintings by Anne Jane Waters and sculptures by Richard Jack will be displayed in the Ark and available to buy until the end of July. 
Why not make it a fun afternoon with friends, and enjoy our delicious Cream Teas and maybe a glass of prosecco in the bluecafebar.
To book please email: enquiries@arkcentre.com