Winter Newsletter 2014
Latest news and events from the Ark Conference & Events Centre in Basingstoke including 10 years of fabulous food from Head Chef Kevin Pearson.

New Look Website
We are delighted to bring you the launch of our exciting new look web site. We would really value your feedback so have a look at some 'at a glance' day delegate options, exciting new menus, all new wine list and very user friendly guides on room styles and lay outs for any event.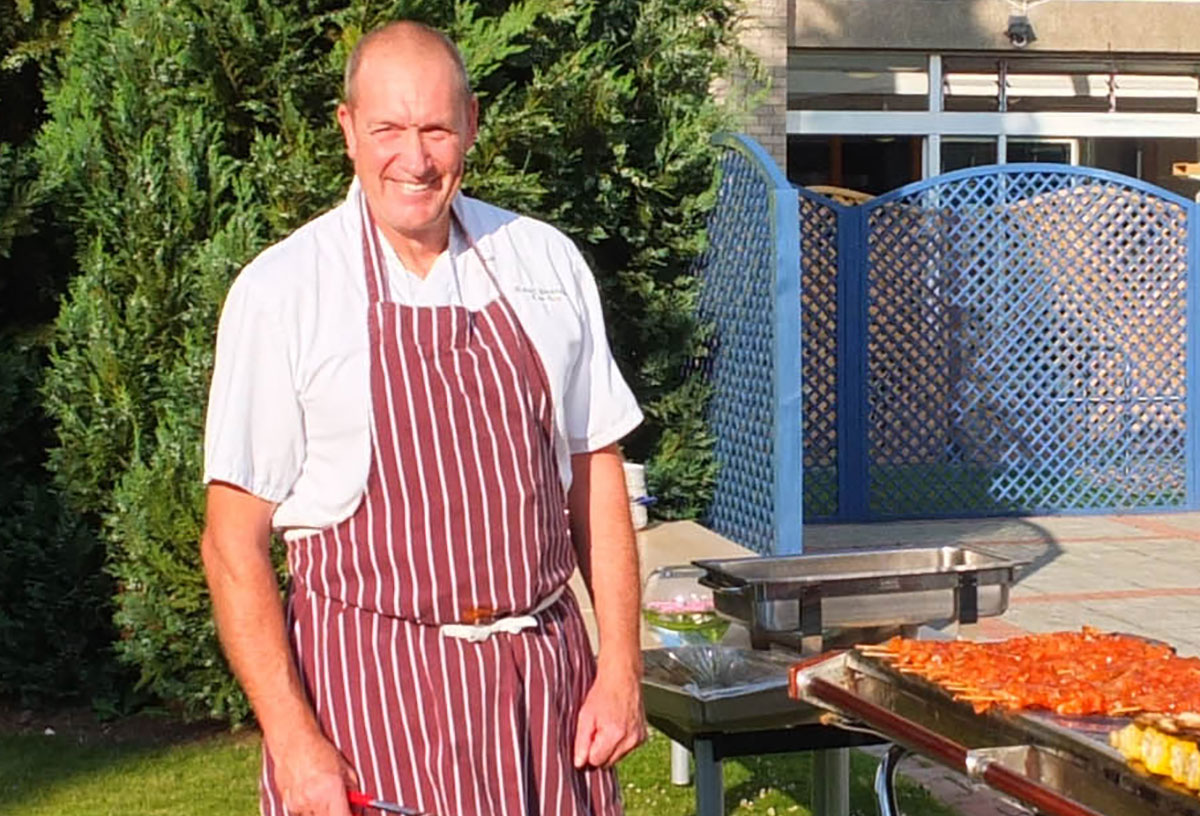 'it's a 10 for Kevin'
Head Chef, Kevin Pearson (although a Nottingham Forest fan) also celebrates 10 years of serving fabulous homemade local produce to our many conferences and events including the stunning and internationally renowned  'Ark Lecture Dinner'. Kevin is a great ambassador for the use of local produce and rumour has it he pays particular attention to a good 'hoppy bitter!'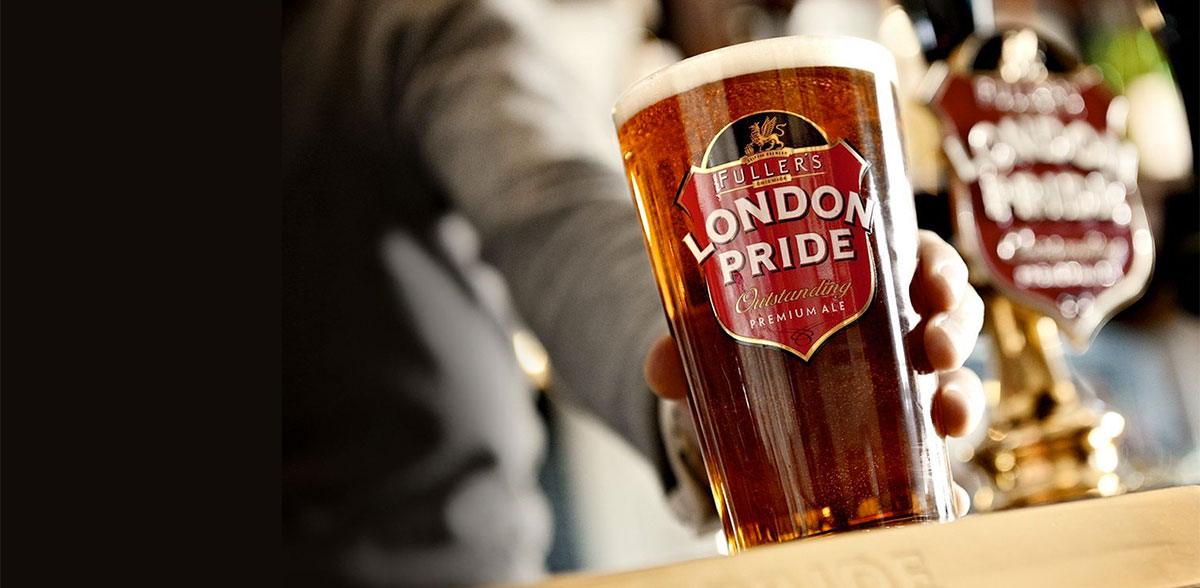 Brewery Banter
Iconic brewers 'Fullers' hosted a two day training and development programme for all of their management team. These included role play in bar service, recruitment toolkit and ensuring 'every customer leaves happy' – we were particularly delighted that they left us very happy. Working with us they supplied some excellent management training in many differing scenarios and some rooms had access to 50 laptops! They relished the early morning bacon rolls and some good hearty homemade finger buffet lunches to sustain some hard working appetites.
Raising the Roof
After the winter storms we now have an opportunity to re-fit the Pavilion ceiling with the latest technology. Designed to minimise energy consumption with great thermal and acoustic properties, it also enhances the many sound and light options available whilst not losing any of those bright airy benefits the room has.