October 2016 Newsletter

Christmas is coming...
On the 17th December this year the Ark will be hosting a Winter Wonderland theme Christmas Party night!! At just £37.50 per person you can enjoy a fabulous evening, including a 3 course Christmas feast, a late night party with our resident DJ and bacon baps at midnight!! 
We are also offering Christmas Lunches and Dinners, from 6th December right through until 23rd December! Prices for Christmas lunch & dinner start at £16.95 for a delicious 2 course meal.
Or why not try our Festive Cream Tea... Enjoy a glass of mulled wine or fruit punch, with a selection of freshly made sandwiches, homemade scones with jam and clotted cream and an assortment of festive cakes.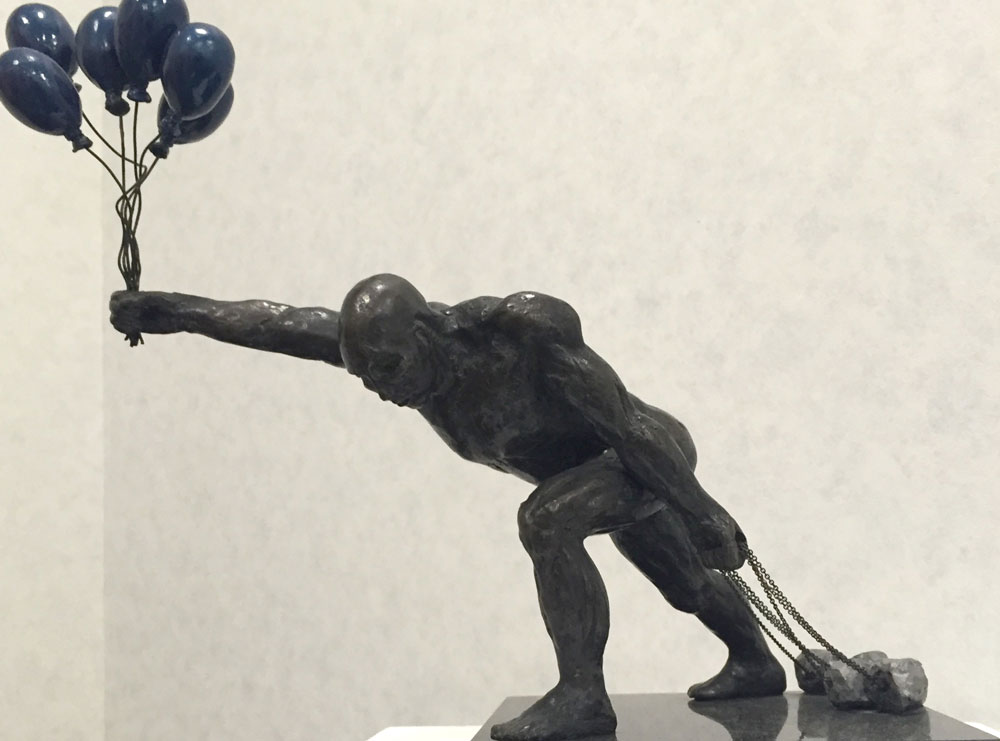 Beautiful Bronze Statues
We love the 6 bronze statues installed around the Ark. Created by Arabella Nock, the statues have been hand finished in foundry cast bronze.
Come and view these elegant figures, each one rendered with exquisite detail. The artwork will be on show and available to buy up until the middle of October.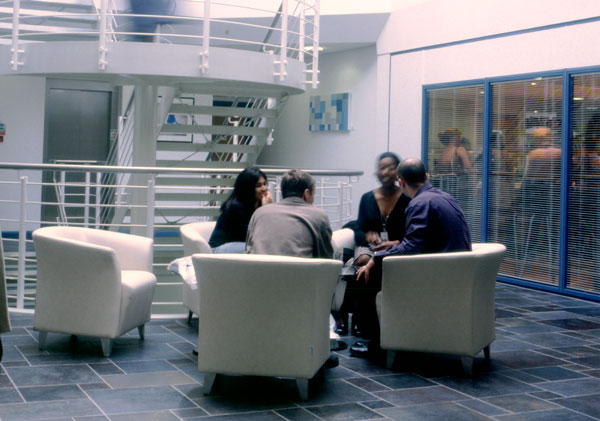 New Business Hub 
Are you looking for office space to rent on a short or long lease? We have space available in the Ark where you can take advantage of the following: 
Super fast broadband 
In-house IT support if required 
Great cafe bar open all day 
Lots of social space for networking, 
Dedicated reception 
Private carpark 
Our space is flexible so come and chat with us if you are interested on 01256 360400 or email us at enquiries@arkcentre for further information! Viewings are only available by appointment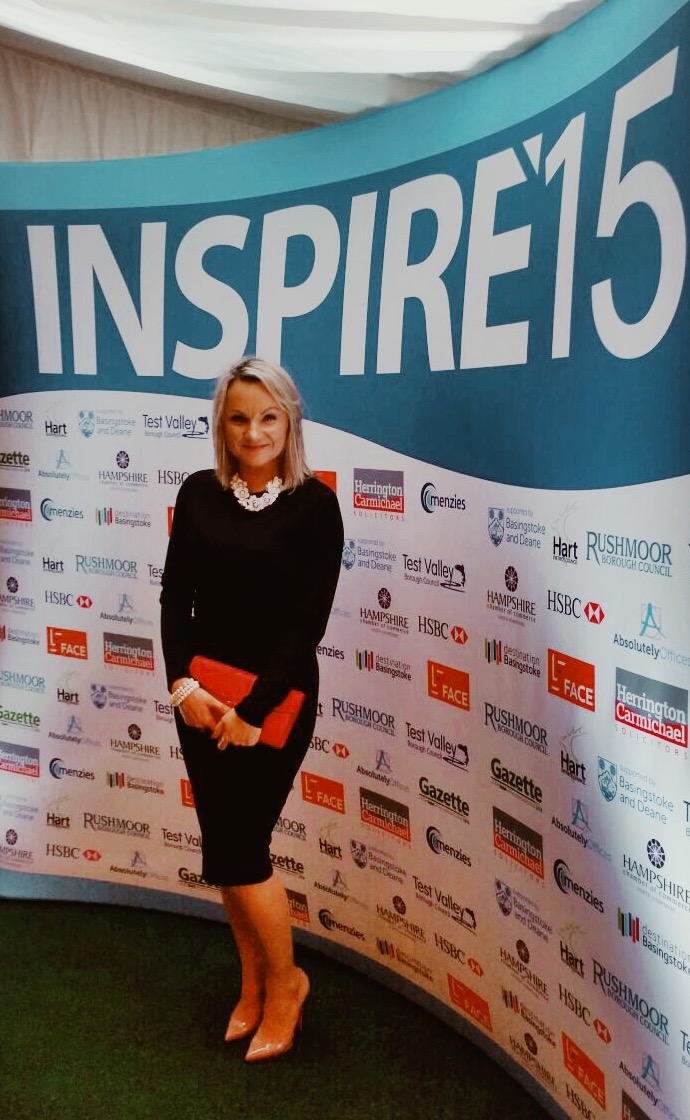 Celebrating 10 years at the Ark for Marta 
Congratulations to Marta MacFarlane, our Assistant General Manager who is celebrating 10 years service with the Ark this year. 
Marta is a great ambassador for the Ark and has made an immeasurable contribution to our success in delivering a quality and valued service. 
We would all like to say a big thank you and wish her many more happy years!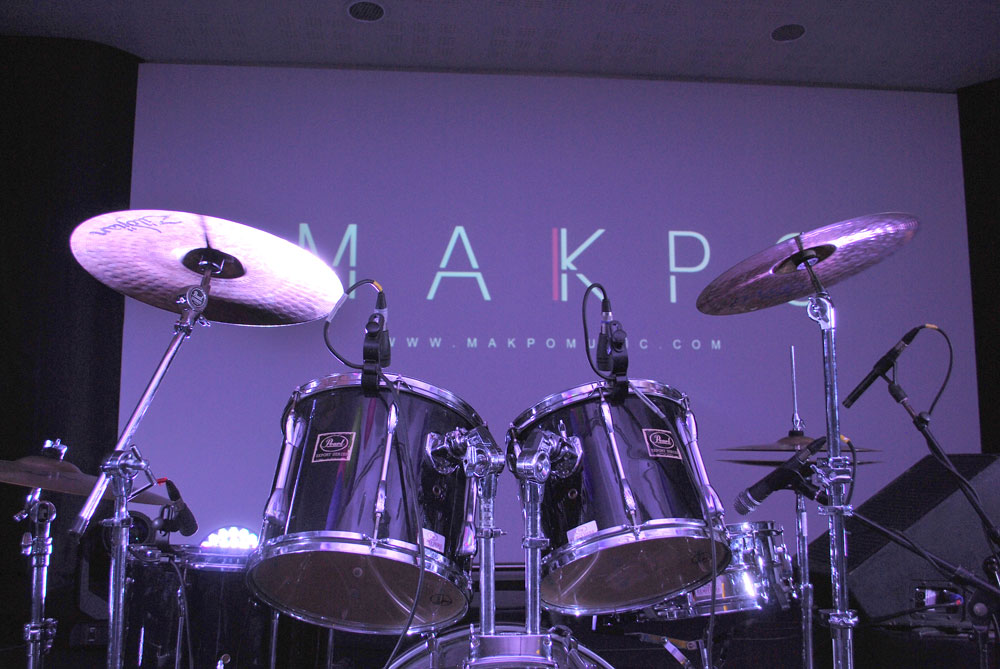 Makpo music launch 
Back in May, in the Squire Theatre, we hosted an album launch for Makpo Music's new album! Makpo is a UK Worship leader, author, singer and song writer! 
In a first for the Ark we were delighted to have the Squire transformed from a conference lecture theatre to an intimate performance venue.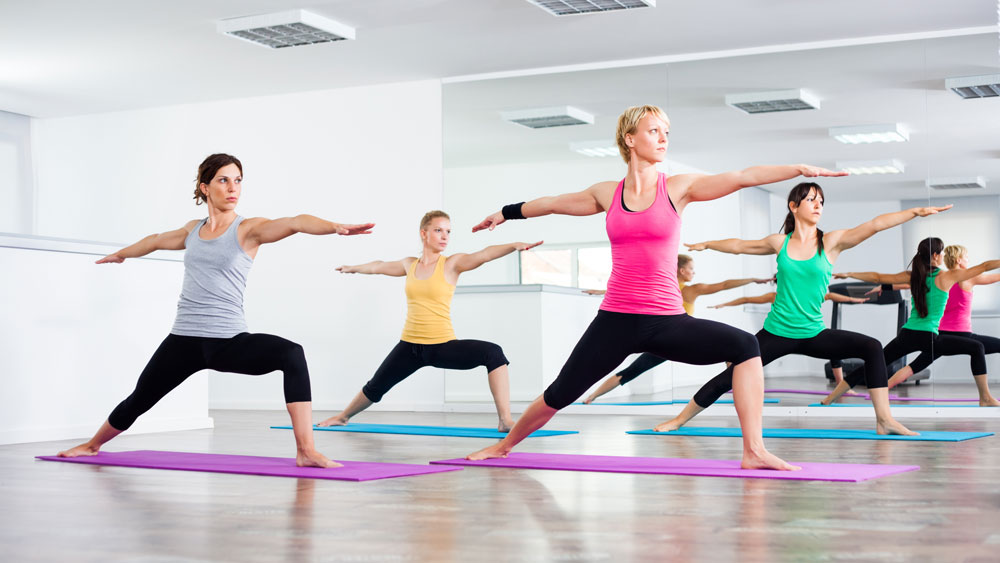 Anyone for yoga? 
In May we held a FREE taster yoga class with yoga instructor Elaine, which was a huge success. Weekly classes started again on Tuesday 6th September at 19:30, so be sure to sign up 
Elaine teaches Hatha yoga, it's basic yoga, great for beginners but also include intermediate and advanced yoga poses.! 
Sessions are £10 each or you can pre-book a 6 week course for just £42!! 
Please call 01256 360400 or email us at enquiries@arkcentre to book or for further information 
The evening was a great success! To see how the Squire Theatre was transformed have a look at the video on our Youtube or Facebook pages.