Ark News - February 2016
Join us online...
The Ark has joined the online revolution! Join us online for daily news, event photos and delicious food pictures. Like our facebook page for the chance to enter competitions and see our latest offers. You can also follow us on Twitter and Youtube for new featured content from our business conferences and special events. 
Can we help you promote your event? please get in touch with our team and we'll spread the word. 
And if you have time please consider leaving us a review .. every piece of feedback will help us to enhance our service.

Ark Medical Trust Annual Lecture and Dinner
This year's charity lecture had a change from its normal medical theme. Guest speaker, Douglas Skeggs, enthralled the audience for an hour as his "Art in the Garden of God" lecture gave a new look at  17th century Dutch painting, relating artists and their work to the history of the time.
Once again there was a full house for the evening and following the lecture in the Squire Theatre, chef and his team served a superb three course dinner and fine wine in the Pavilion which had been suitably decorated to fit the evening's theme.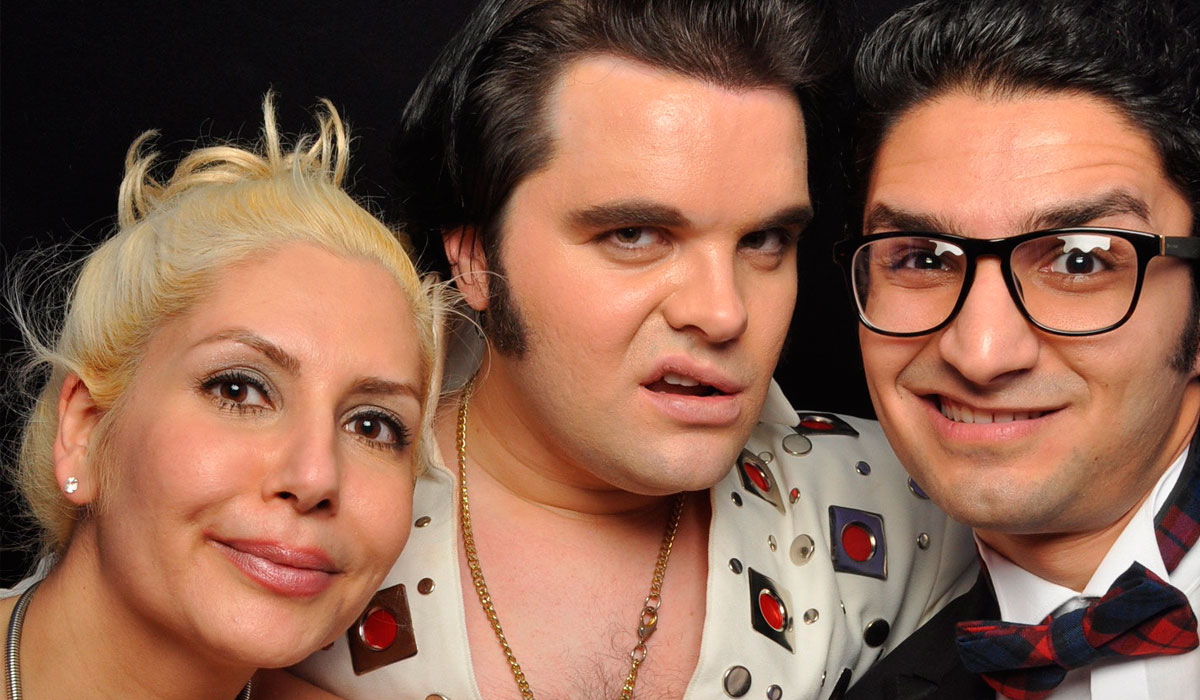 Vegas Party Night
In another first for the Ark, December saw us play host to the spectacular Vegas Christmas Party night held in collaboration with DB events. Our thanks go to Dan and his team for their invaluable assistance in organising and promoting this event. The evening included a fantastic 3 course meal, provided by our wonderful in-house catering team, red carpet arrival, photo-booth, casino complete with roulette wheel and a themed quiz.  The real highlight of the night was the fantastic Elvis Tribute act, which really did leave the guests feeling all shook up. Many guests partied into the night to either Elvis' hits or other musical hits courtesy of the DJ. Meanwhile those with two left feet were still able to enjoy the night by relaxing with the ambient music in the pavilion or just enjoy the calm of the candlelit BCB all whilst enjoying a cocktail or real ale from the fully licenced bar.
At the time of going to print, plans are already underway for Christmas 2016, so watch this space!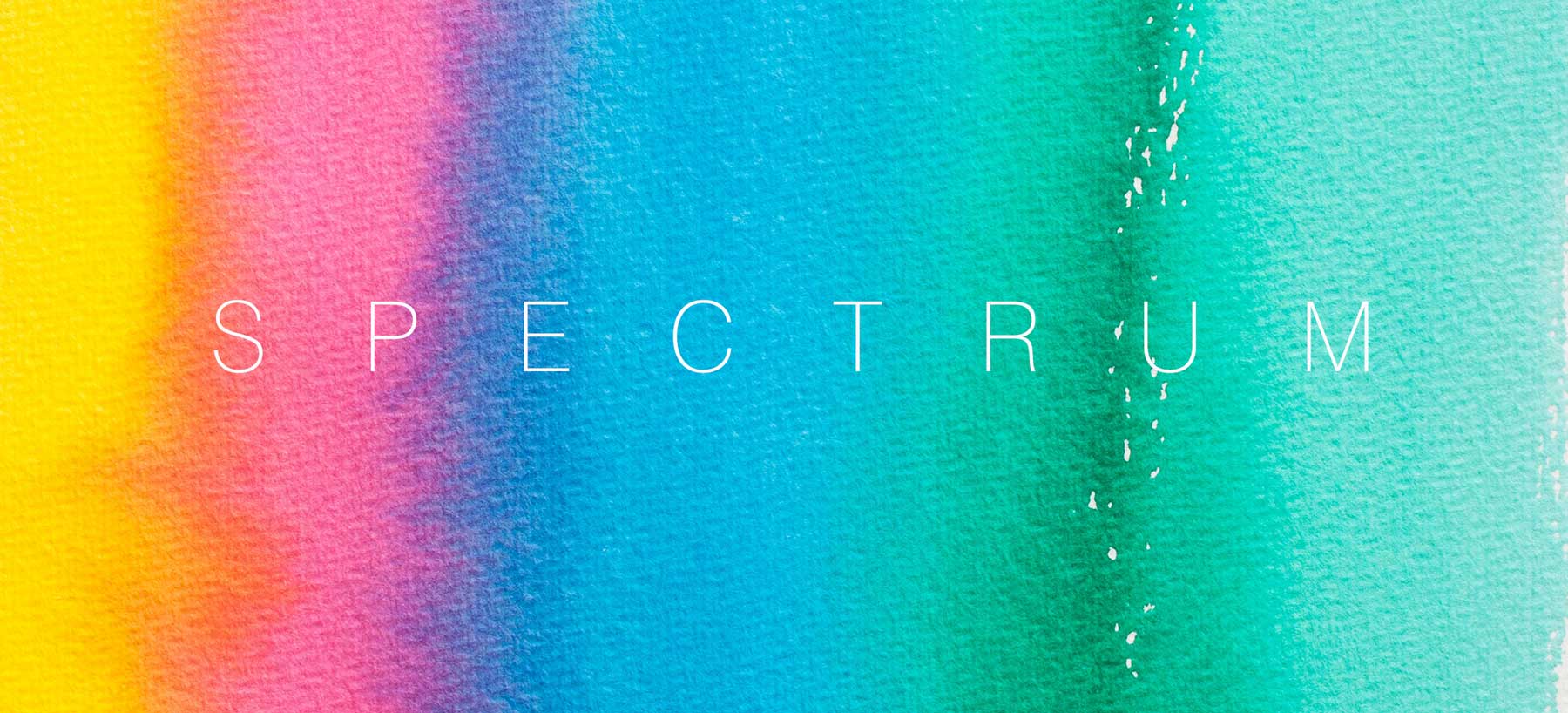 Art in the Ark
After a break in 2015 we are pleased to announce the continuation of our exciting programme of Art in the Ark Exhibitions. We are now planning the art show which will run from the 8th April 2016 to the 8th July 2016. We've called it 'Spectrum'. Featuring a selection of vibrant and colourful work from new names, alongside fresh work from some of our favourite artists. Artwork will be displayed on all three levels of the central atrium.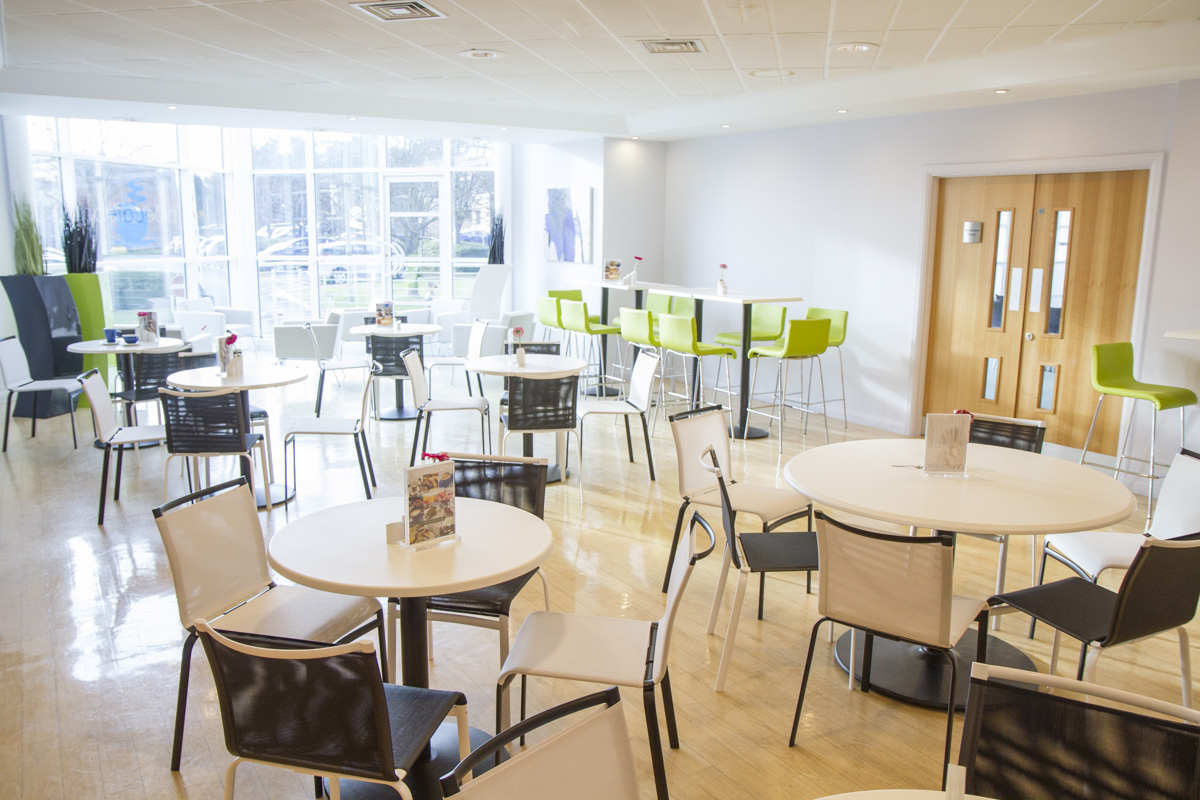 New Cafe Bar
Come and see our newly refurbished Blue Cafe Bar. Combining stunning pieces of artwork, atmospheric lighting and all-new tables and chairs has created a more contemporary, clean and crisp space. 
Don't take our word for it – why not catch up with friends over a piece of homemade cake, select from our wide choice of lunchtime offers or treat yourself to a full English breakfast. Perhaps it is more "New Cafe Bar", than "Blue Cafe Bar"?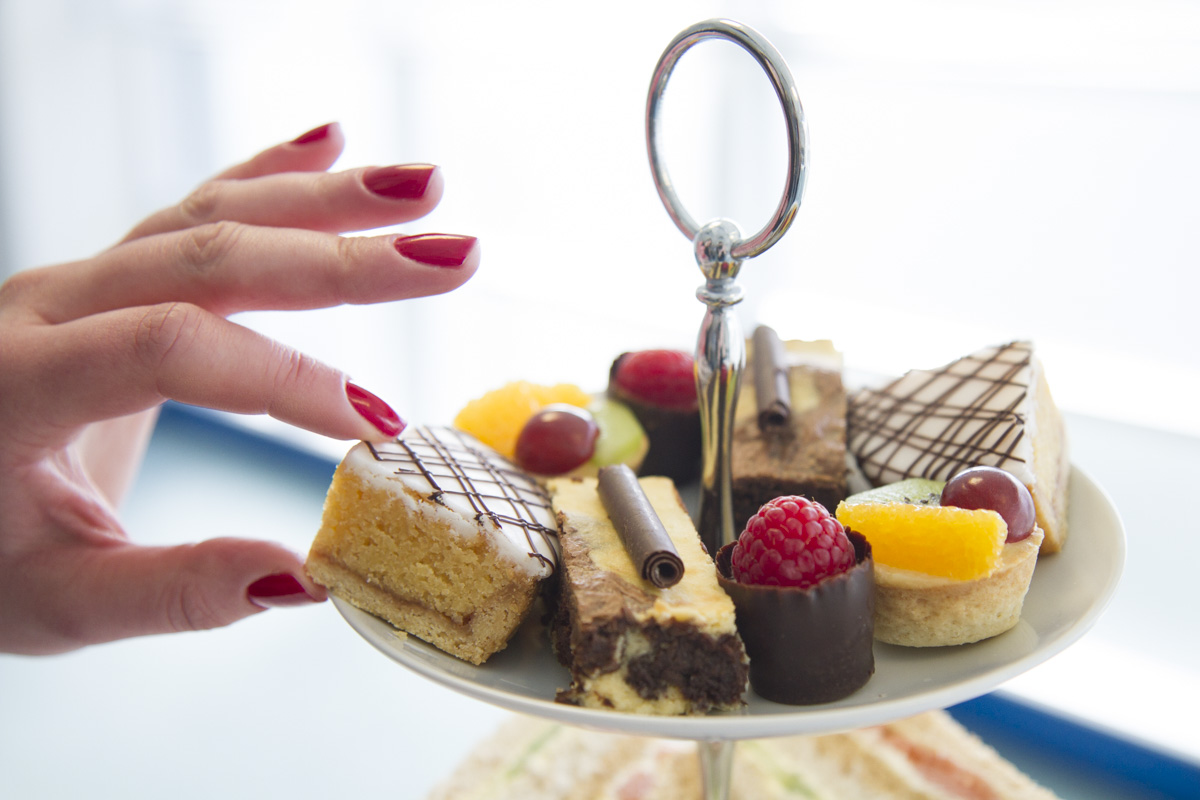 Cream Tea
Served in the tranquil surroundings of the recently refurbished Blue Café Bar, cream teas are available Monday to Friday from 3pm to 5pm. Costing just £7.50 per person, enjoy a Tea or Coffee with a Sandwich, Scone with Jam & Cream, and a slice of Carrot or Lemon Drizzle cake. Special diets (including gluten free) can also be accommodated. 
To make it even more special, why not add a glass of prosecco for just £4.50 per person (minimum of 5 people). For more information, or to book, drop in or give us a call.